The most advanced education framework for First Responders.
Elevate your skills with FirstLine's cutting-edge Continuing Education courses.
""FirstLine has truly made a difference in my career as a first responder."

Anthony Peters


Volunteer Firefighter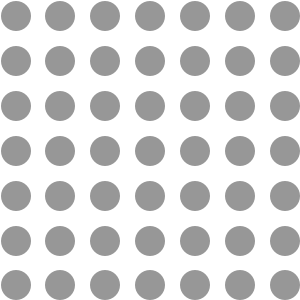 Access the Most Innovative Interface, Comprehensive Curriculum, and Unbeatable Interactivity for a fixed monthly price.
Experienced tutors and industry
registered experts
Most successful companies
chose WPLMS
Batches running online with
Students enrolled.
Ever increasing community
of aspiring students
Get the best of technology at WPLMS. Enroll in the best courses and learn from industry experts
As a first responder, staying up-to-date with the latest techniques, technologies, and best practices is crucial to providing the highest level of care and service to your community. FirstLine is the ultimate solution for all your continuing education needs, providing a comprehensive selection of courses in a user-friendly, interactive interface. With our fixed monthly price, you can access all the courses you need to keep your skills sharp, so you can be prepared to handle any situation that comes your way. Sign up now and experience the difference of FirstLine.